We are driven to solve problems, help people and create choice.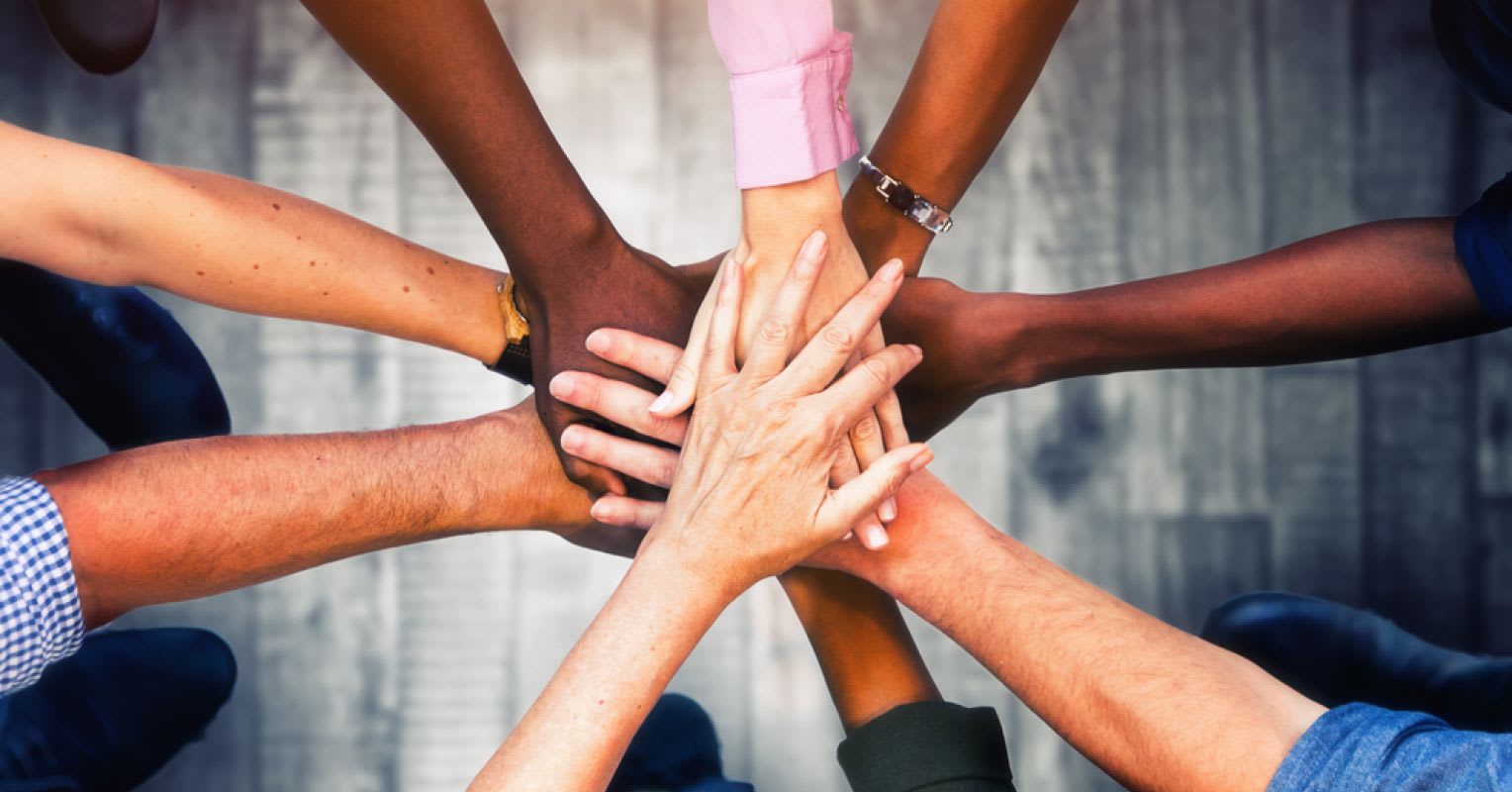 Team>Self
We are exceptional teammates without big egos. We harness the power of our combined talent vs. working in silos. When we see a team need arise, we jump in or speak up even when our plate is full. We share credit, share information, and share in our collective success.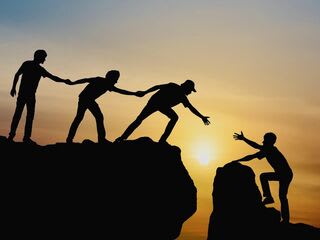 We Are People People
We are more than just problem solvers; we are people who value human connection. We are communicators and bridge-builders. We practice genuine empathy and are literally in the business of helping others when they are in need. And whether it's with customers or teammates, we understand that how we say it is often as important as what we say.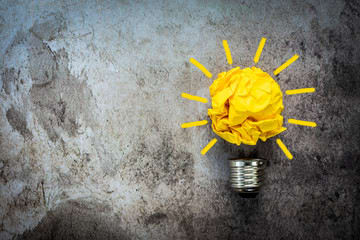 Great Minds
We believe that really smart people thrive when surrounded by other really smart people, so we don't compromise when we hire for our teams. We love the challenge of solving tough problems and relentlessly sharpening our skills. We show up prepared, know the facts, and admit when we don't know. "Great Minds" is about intellectual horsepower, but also how those abilities are harnessed and honed to achieve our goals.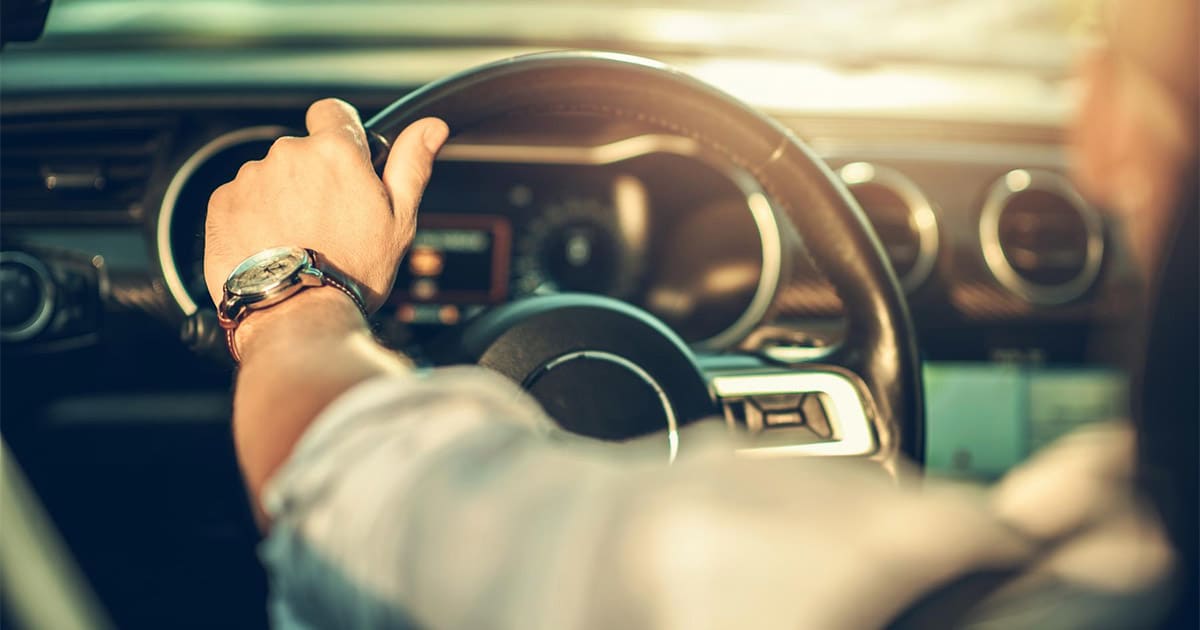 Own It & Drive It
We are not just along for the ride. We own our roles, our performance, and the results needed from our seats. We don't make excuses and proactively keep everyone in the know. We have a bias toward action and speed. We are relentless, gritty, and absolutely driven to get the job done.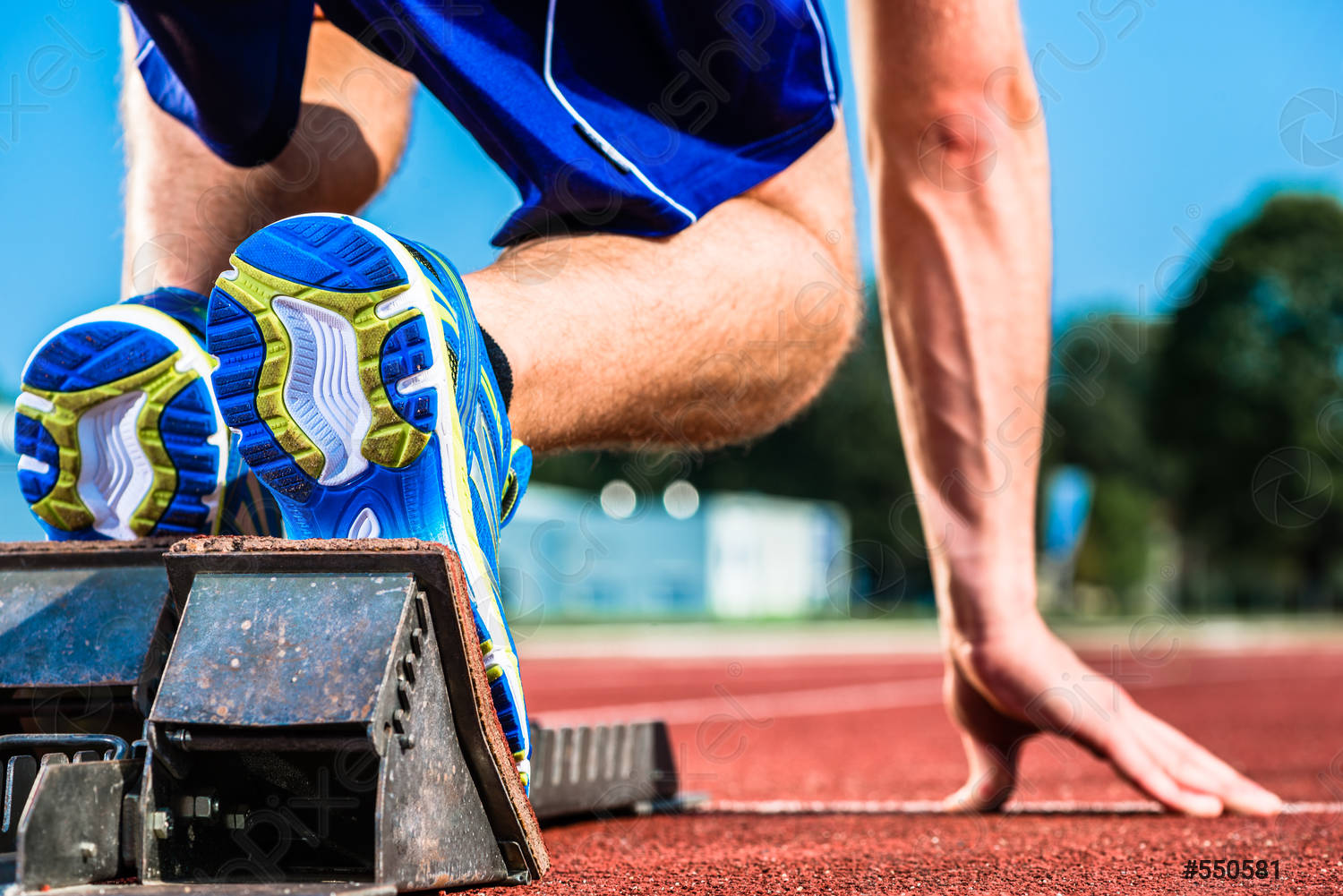 Elite Agility
We embrace constant change as constant growth. We set goals, knock them down, and raise the bar a little higher. We aren't afraid to try new ideas, fail fast, learn, and reiterate. We find strength as individuals and as a company in our ability to stay nimble and react quickly to shifting realities. Our only competition is perfection and we find joy in the process.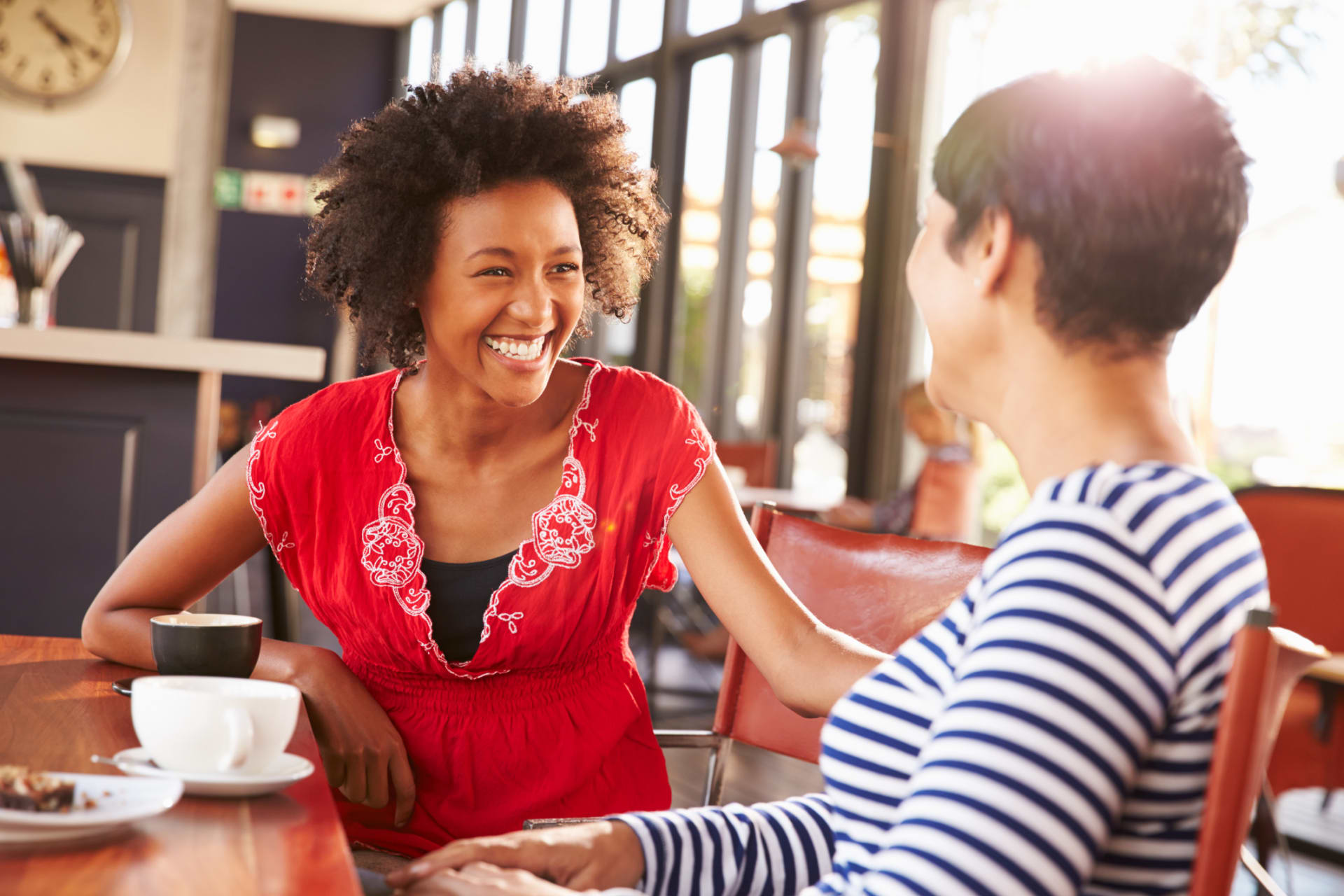 Open, Honest & Constructive
We want a culture where we don't hold back, share our opinions, and trust in transparency and each other. We work in a "no-Eeyore" zone where pointing out problems is encouraged, but wallowing in them is not. We communicate with clarity and provide feedback in a constructive way, knowing the more we share what's working and what's not, the more likely we're able to generate real solutions.
2022 & 2023 Top Work Place Winner