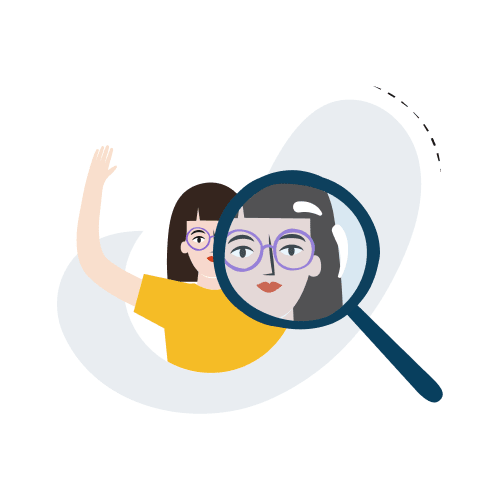 Getting To Know You
In the first call, our Talent Acquisition team will learn about you, your motivations and aspirations, and your background. This is also a chance for you to ask first questions about the role and company.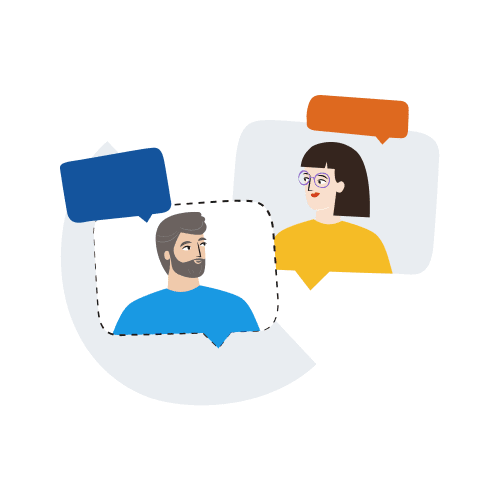 Meet the Hiring Team
In this meeting, your future Leader takes a deeper dive into your experience and what you could bring to the team. You can expect questions on how knowledgeable you are in the business or technology area.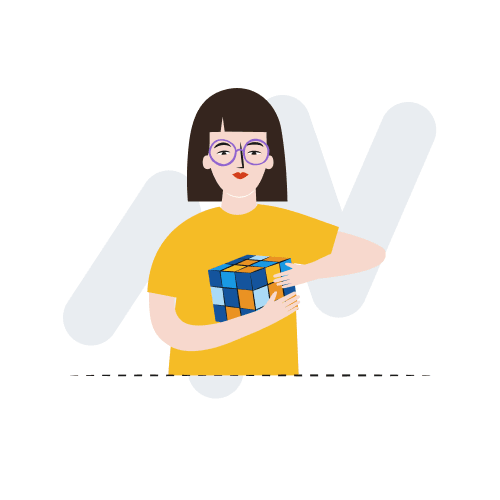 Show Us Your Skills
We want to see your practical insight by evaluating your skills around the position you are applying for. It might be a technical interview, a meeting with peers from your potential team, or a take-home assignment.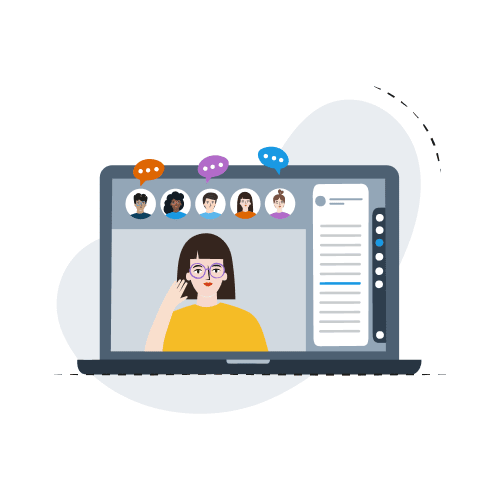 CMA Assessment
The CMA Assessment is a series of questions with different answer options such as agree/disagree and multiple choice. These help measure aptitude, motivations, critical thinking, problem-solving, and learning style.